2 - 9 Months free rehabilitation.
"It was always my goal to show there's hope
for all those given up by the doctors."
- Gustav Grundsoe, Ex-Whiplash Sufferer

What:
For many years it has been my dream to take a few STO patients (Whiplash / Concussion / Fibromyaltia, etc) under my wings for 2-9 months and show the public just how far you can get by implementing my methods. I call this initiative Project Hope. The project is now financed and the time has come to make this dream reality. The last piece of the puzzle is YOU!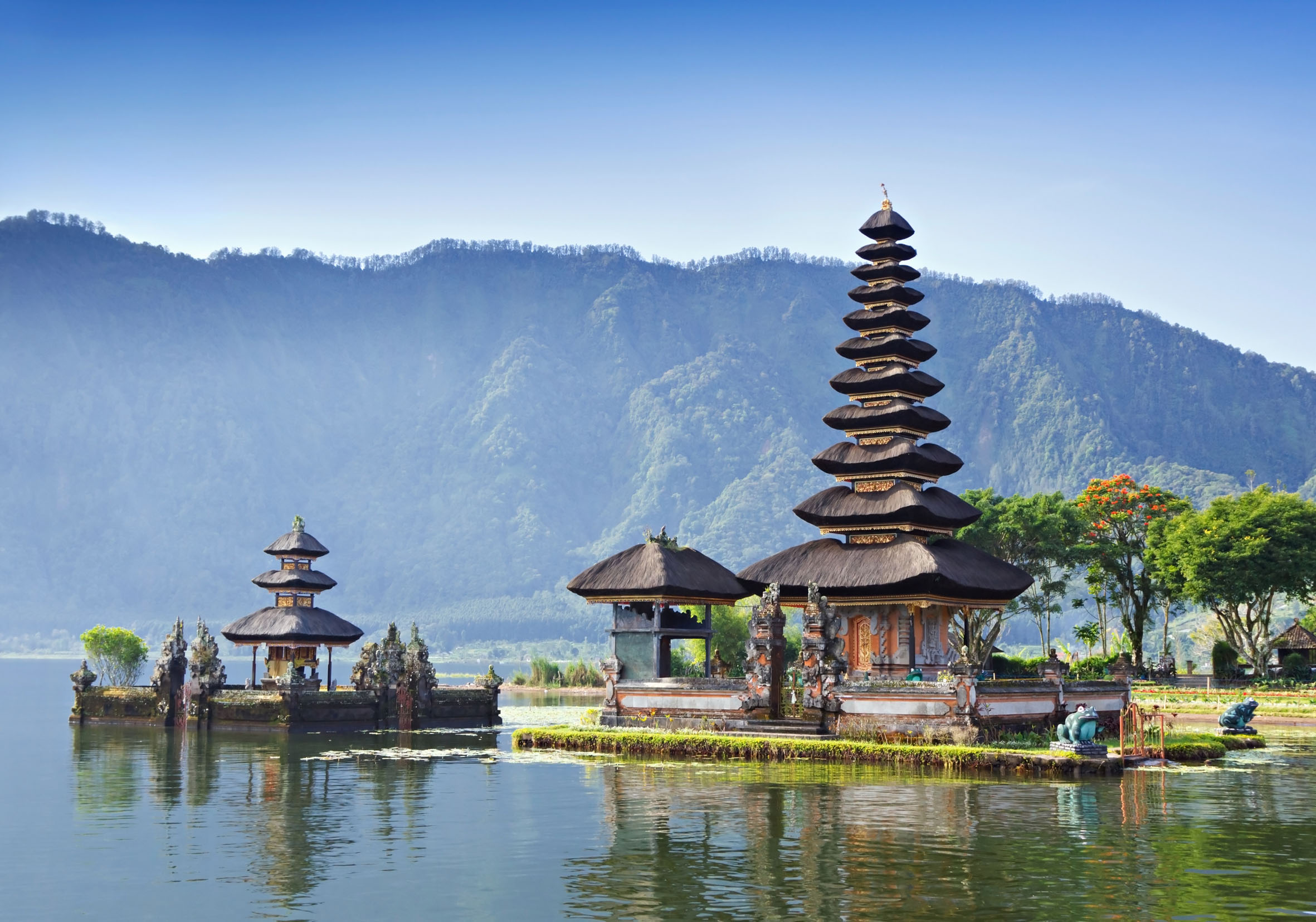 Where:
It has not yet been decided where we will go and it depends partly on where the participants are from. I do have a preference for Thailand/Bali as living expenses are low, the climate is warm and the culture encourages de-stressing, meditation and yoga.
When:
As soon as I have found the 2-4 participants we will start planning. I hope to be able to start some time in the early spring of 2017.
Why am I doing this?
I have been there myself, I have had all the symptoms, pains and endless nights of insomnia. I know how horrible this feels, how lost you are and how little the doctors believe you when you tell them. I was fortunate enough to get well again and I see it as my life mission to make sure as many people as possible get well. Nobody should live with this condition if they don't have to. (You can read my story HERE. )
Goal:
The goal is a substantial decrease in your symptoms. We are going for a minimum 50% reduction but preferably a 100% reduction - a full recovery. The goal depends on how severely you are affected and how much time you are able to allocate to the project. Obviously we can be more ambitious if you can allocate 6 months rather than 3.
Duration:
The duration can be anything between 2 - 9 months and mostly depends on how severely you are affected and the goal we have set for you. On top of that we will consider your general situation such as family, job, etc. If you are very severely affected we will need to spend more time getting you well. If you have a family or circumstances making it difficult for you to be away from home for longer periods of time we will break the rehabilitation up into several parts. I imagine that you will be away from home for about 2 months at a time but if you don't have any obligations this could easily be longer. In the end it depends.

Symptoms in focus:
We will focus on symptoms in the head and upper body: Head ache, pains in the neck, shoulders, jaw, teeth, eyes, arms, back and chest. We will also focus on tiredness, an inability to concentrate and remember, light and sound sensitivity, nausea, dizziness, stress and insomnia.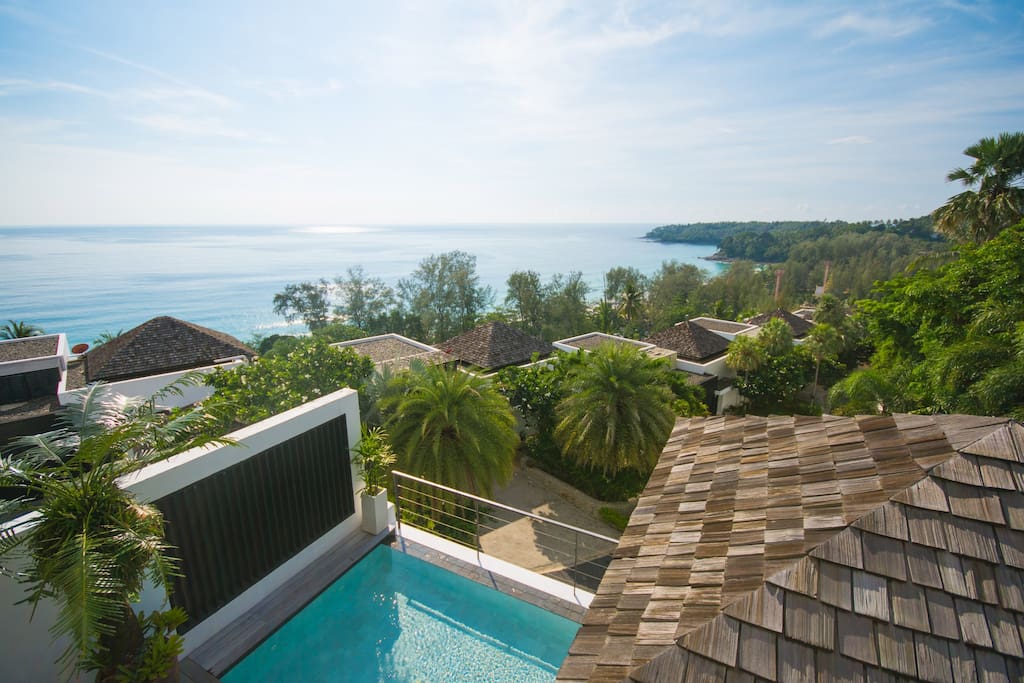 Know what you are signing up for:
If possible you will participate for free in one of my workshops so that you know what you are getting into. If that is not possible we will come up with another solution so that you are comfortable before joining. In either case, if it turns out that you regret after having arrived you can always go back home, but of course we should try to avoid that if possible.
A typical day:
Only 2 participants will join me at any one time. This ensures a calm atmosphere but as most people have social needs we will be based close to communities so that you can have a live outside of the house. For example, Ubud in Bali is the world mekka for yoga and there will be hundreds of different offerings. There are no social expectations to you - when we are not massaging/meditating you are free to do what you want and if you want to spend 5 days in your room, then that is no problem at all.
In between the massage/meditation you will have a break of 2,5 hours that you can spend as you want: You can relax in your room, go for a walk, do yoga or take a swim in the pool.
During the weekends you are off and are also free to do what you want: Do yoga, go to the beaches or surrounding nature or relax in the house. The last weekend of any month is a 4 days extended weekend where you are also free to do what you want: Maybe leave the house for a couple of days to visit one of the nearby islands or just relax in the house.
You will get your own private room in the house with air condition and there will be a strong WiFi internet connection.
Program:
We will follow this program everyday of the week - during the weekends you are off. The program could be adjusted to match your needs better if required.
08.00 : Meditation
09.00 : Massage
13.00 : Massage
17.00 : Massage
20.00 : Meditation
21.00 : Massage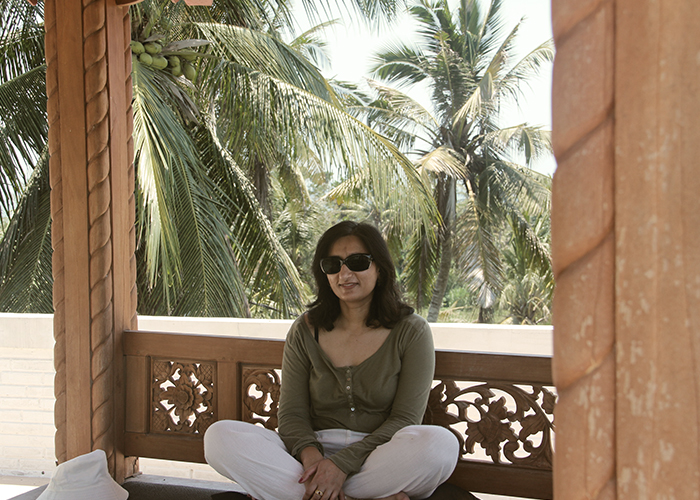 My Expectations:
I am not doing this simply because I'm a good guy (I am that as well thought 😉 ) I am doing this to prove to the world STO patients following my program will get better and even completely cured - just as it happened to myself. This is why I want to document and make public the results:
- You must understand that this is not half a year of vacation. This is a program structured to get you well.
- You must be prepared to follow the program that we agree to and strive only to have an absence of 10%.
- You must be prepared to participate in interviews by me and journalists.
- You must be prepared to allow the development in your symptoms to be made public.
The Future:
When you have completed the program the goal is not that you should continue with this rather time consuming massage program. The idea is that you should be able to live your life free of any symptoms and only do massage once in a while - maybe 1 hour per week depending on how hecticly you live your life.
What's the Price:
Its free for you as I am financing the project myself. This includes accommodation, food, cleaning, laundry and obviously instruction in massage, meditation, etc. You do however need to pay any travel expenses yourself.
Can you grantee I will be cured?
No, there are no guarantees. But I would not spend a lot of time and money if I was not absolutely convinced we can achieve the goals we set. If I choose to bring you to Bali or Thailand (or some place else) it is because I believe in you and your potential to get well. Obviously we should meet first or at least have a lot of communication up front so that all expectations are clear from the beginning.
Who can apply?
Anyone who thinks they are suffering from STO (Stress Tension Overload) regardless of what diagnoses they have received from the doctors. Typical diagnoses include Whiplash, Post Concussion and Fibromyalgia but many other official diagnoses are relevant as well. If you need a quick brush up on what STO is then watch this  VIDEO. The participants will be chosen when I have received applications from 15 people so hurry up and apply now even if you are not yet sure.
Application:
Let me know you are interested on info@curalistic.com or fill out the contact form on the right. You do not have to write a long application, as I just need to know you are interested. When I have heard from you we will have a talk on the phone.
Your worries:
I also want to hear from you if you think it sounds interesting but have concerns. Are you worried the program is to intensive? Do you have family you cannot leave for longer periods? Are you stuck with a mortgage? Let me know whats holding you back from applying - maybe we can do something about it. 
Journalist?
I would also like to hear from you if you are a journalist considering covering the project or if you think you can contribute in any other way.
"I won't apply because I'm sure I won't be picked" is a though you should never have! In fact I am so eager to hear from you that if you apply but do not get chosen, then you will receive 4x30 minutes of online coaching sessions for free (value 300 USD).
[contact-form-7 id="829" title="Contact form Phuket"]